Clearance Sale is now OPEN
The Native Antigen Company is pleased to announce our biggest sale ever, up to 80% off for selected lines of products. It is the perfect opportunity to experience TNAC quality of antigens and antibodies for less than half price!
Please download the spreadsheet below for more information about the selected items on sale and email us to be offered the best possible price.
Until the stock lasts!
The same TNAC quality, but at less than half price!
All the items on sale exhibit the same high-quality as our full price products. There are only few last vails available for some of the products on the list, so do not wait, contact us today!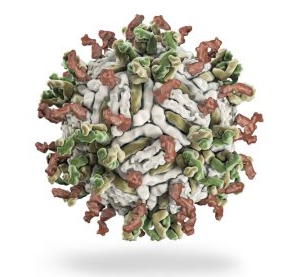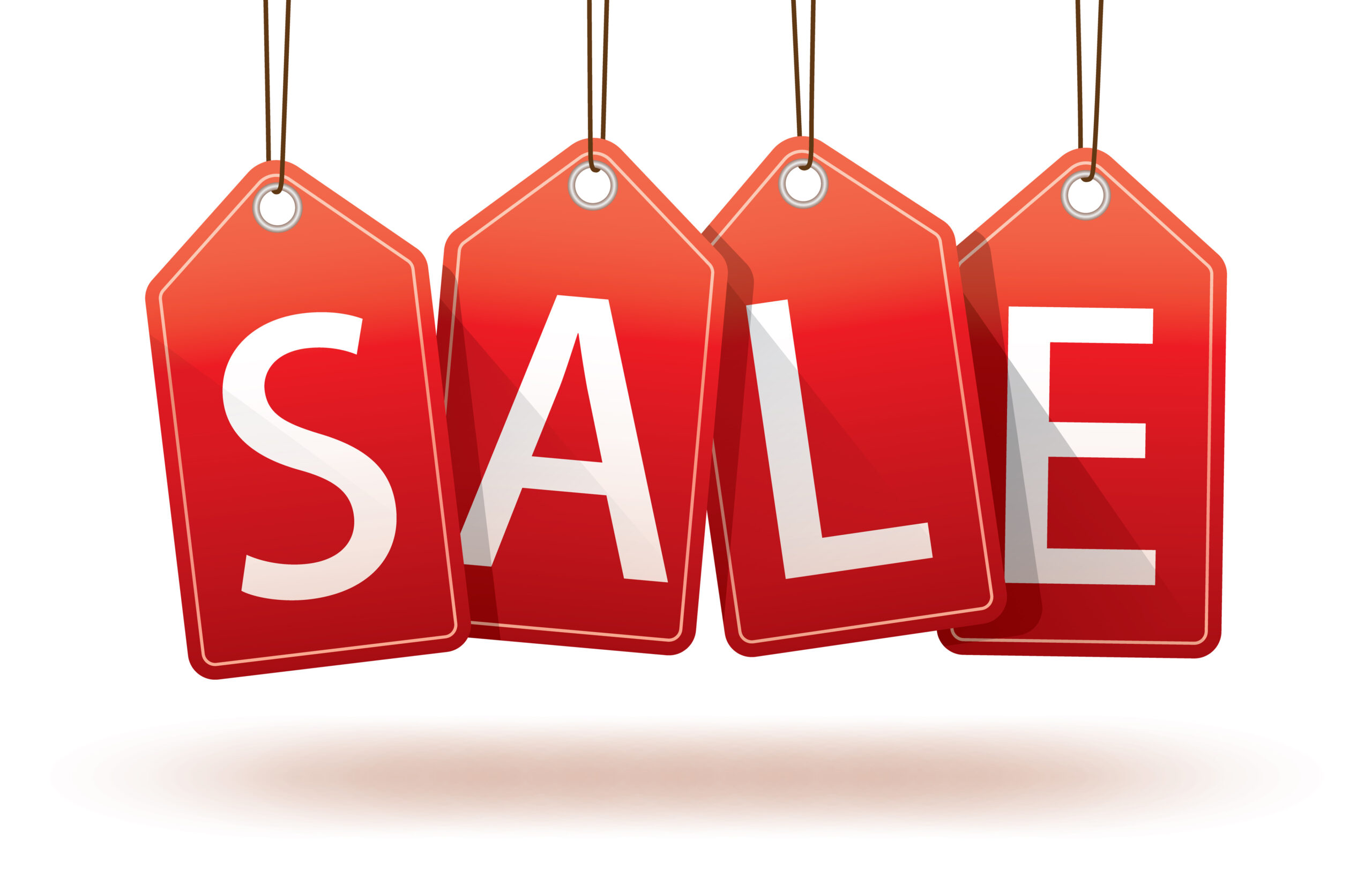 Some product lines include:
Dengue Virus lysates
Range of HIV gp120 proteins (His-tag) of various subtypes
Multiple strains of Influenza A Viral Lysates
Rubella and Zika virus lysates
Mouse monoclonal antibodies specific for Staphylococcus aureus enterotoxin A (E11, H10)
Multiple Mouse monoclonal antibody specific for Herpes Simplex, Human Papilloma Virus Types, Borrelia burgdorferi garinii and others
Zika VLPs…
And much more!
Click the button below to download the full spreadsheet:
Get your discounted quote now!
Please fill out the form or click the button below to get in contact with us.